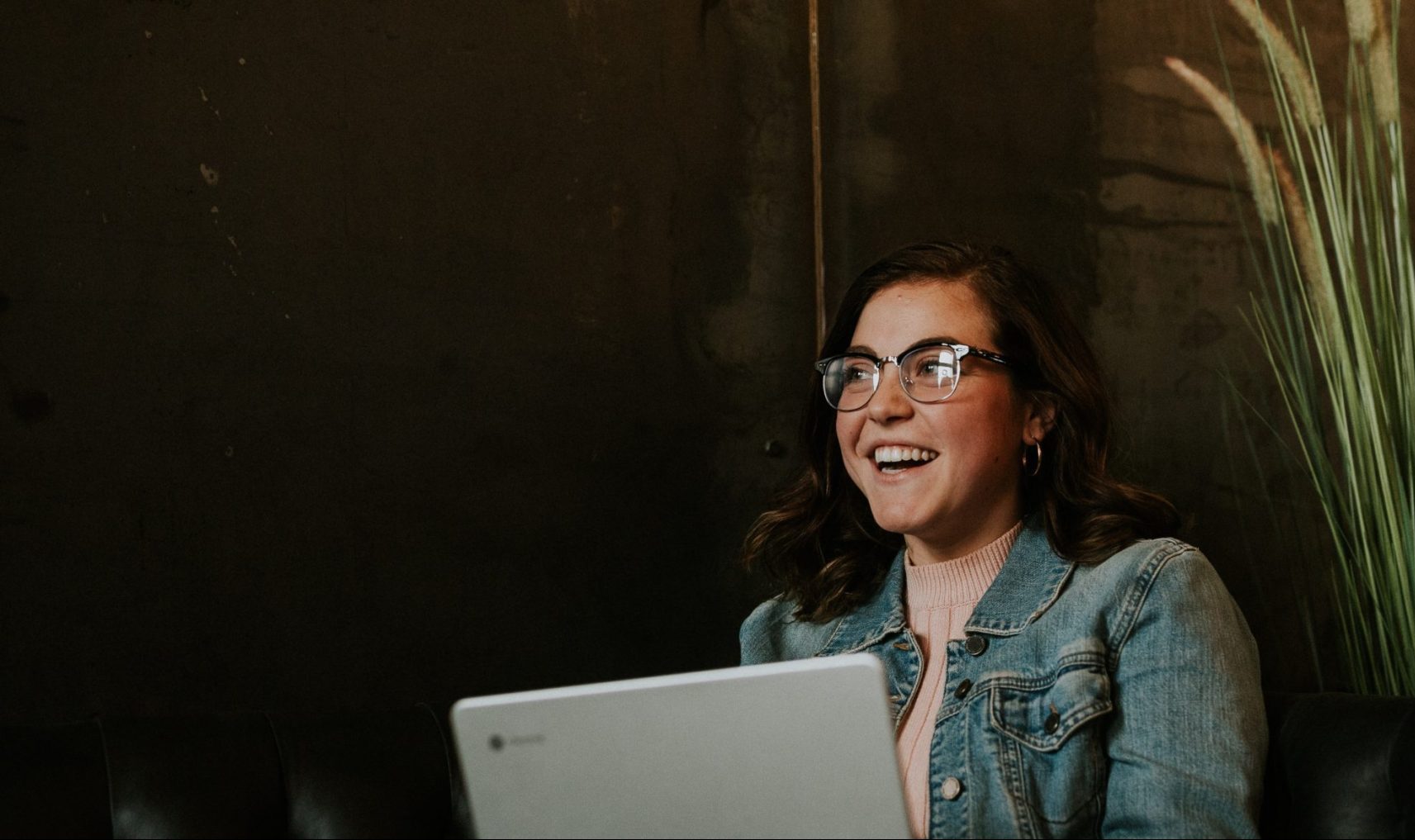 Meeting rooms designed for people
Good air quality is essential since it keeps us alert and helps prevent fatigue and headaches caused by stale indoor air. Our standalone, flexible meeting rooms provide a healthy, productive space for private work and meetings alike.
Unique VETROSPACE features
Smart ventilation
Best-in-class soundproofing
Antimicrobial lighting
Built-in air conditioning
Built to last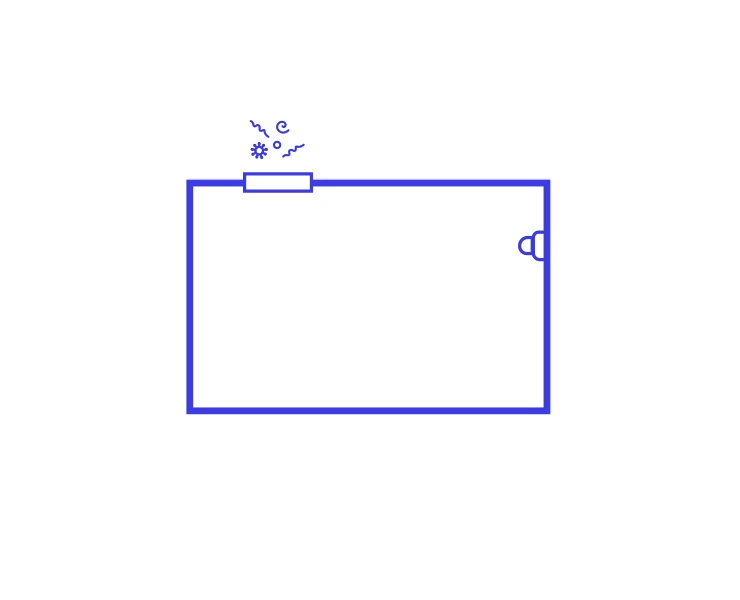 Fresh air
Our smart ventilation system runs continuously, filtering 99.9% of impurities and harmful particles from the air, including mold spores, dust, and pollen to dramatically reduce airborne disease transmission and provide a comfortable environment for those with allergies or respiratory diseases.
The system automatically adjusts the ventilation according to the CO2 level. As a result, you can spend as long as you like inside a VETROSPACE pod without worrying about stale, unhealthy air affecting your health and well-being.
Our pods can achieve ISO 7 class performance indoor air quality and far exceed the requirements of EAN 16798-1 and ISO 17772-1.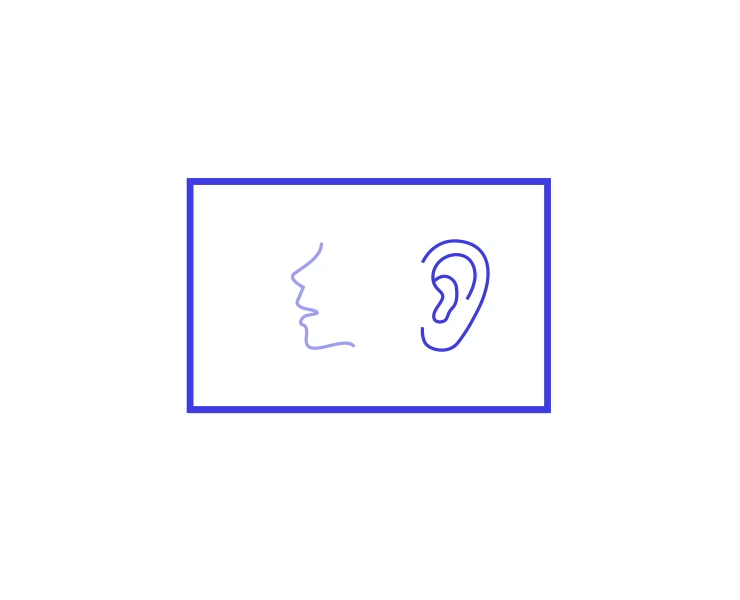 Exceptional sound insulation
Unbeatable sound reduction keeps your conversations private and external noise out.
This exceptional soundproofing is made possible through several patented technical innovations including our double-panel sliding door and thick glass panels.
Our largest pod has a sound reduction level of 30+ dB according to the ISO 23351-1:2020 standard, which measures the speech level reduction of furniture ensembles and enclosures.
When measured according to the ISO 717-1:2013 standard it achieves a sound insulation value of Rw 45dB.
All our spaces fall under Class A of the ISO 23351-51 standard when it comes to speech level reduction.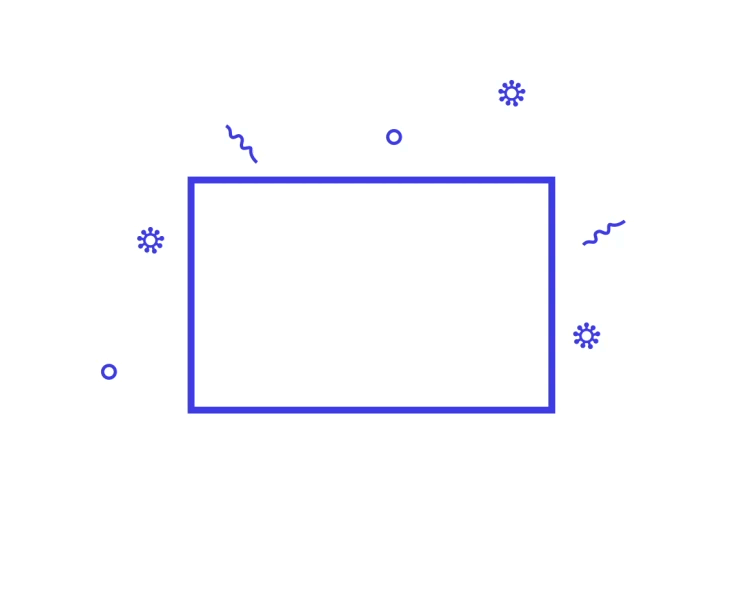 Innovative antimicrobial LED lights
Our CME (Controlled Micro Environment)-technology makes sure your meetings are safe for everyone involved. Photon disinfection lighting, in combination with photocatalytic nanocoating, takes care of harmful microbes automatically and without harmful chemicals.
When a space is occupied, the white light automatically turns on. When not unoccupied, the powerful VLD (Visible Light Disinfection) blue light turns on for effective disinfection. Even the light is blue, it's not UV light, and therefore harmless for humans and materials.
VLD blue is a powerful disinfection light that efficiently destroys microbes. Unlike UV light, VLD blue is non-ionizing and is safe for humans and materials.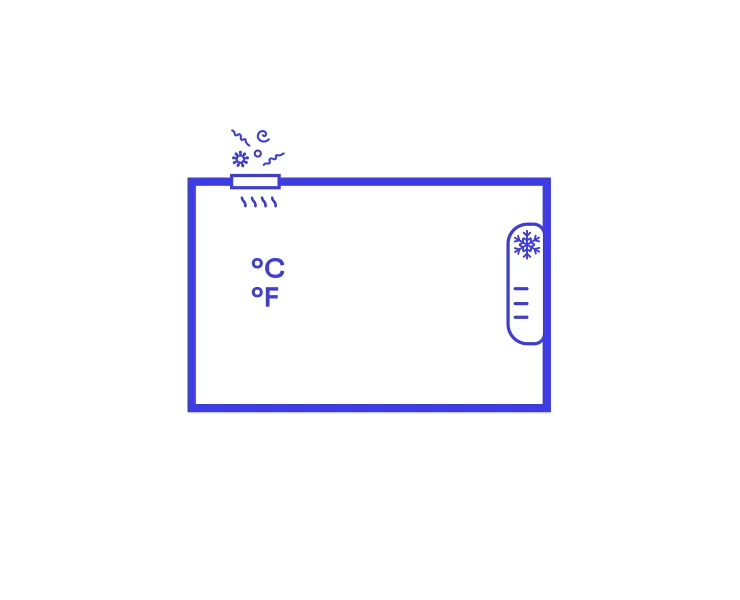 Temperature control
No sweating, no freezing. Our pods can be equipped with built-in air conditioning for cooling or heating to create the optimal conditions for productive work. No HVAC connection is required.
Adjust the temperature according to your preference – and change it again whenever needed.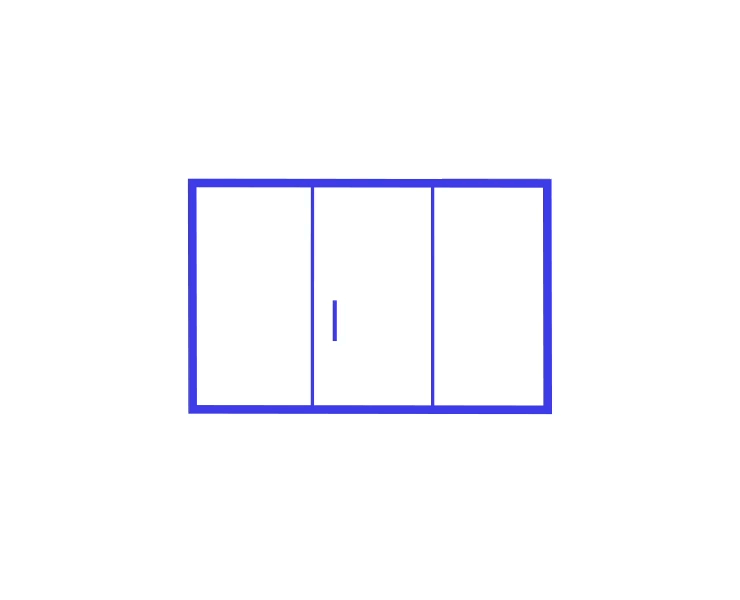 High-quality design
VETROSPACE pods are built from industrial-grade components that can withstand even the toughest use.
An architect's dream, they are highly modular and easily relocatable to fit any space. Permanent, semi-permanent, or temporary – it's your choice.
We're here to help

Creating your pod
Find, plan and design the right solution for your needs.

Planning and installation
Get the guidance you need to plan your meeting pod and benefit from quick installation.

Maintenance
Get support throughout your pod's lifecycle, from design to maintenance.
Do more with your space
Looking for a quiet meeting pod space to gather your thoughts and work solo, or an inspiring setting as the backdrop for your next big meeting? Our soundproof booths come in all sizes, so take your pick.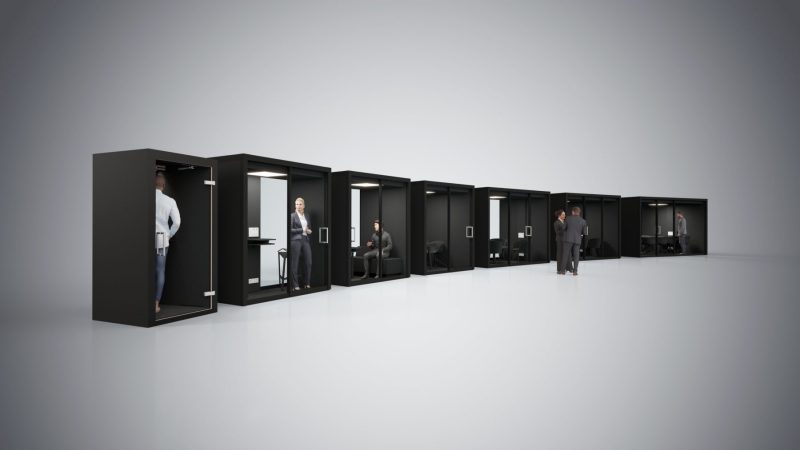 Design your space
We want to offer sustainable, high-quality solutions that fit our customers' needs in the ever-changing world of working. That is why our pods are highly customizable.
Have something special in mind? Let's build the pod you truly need.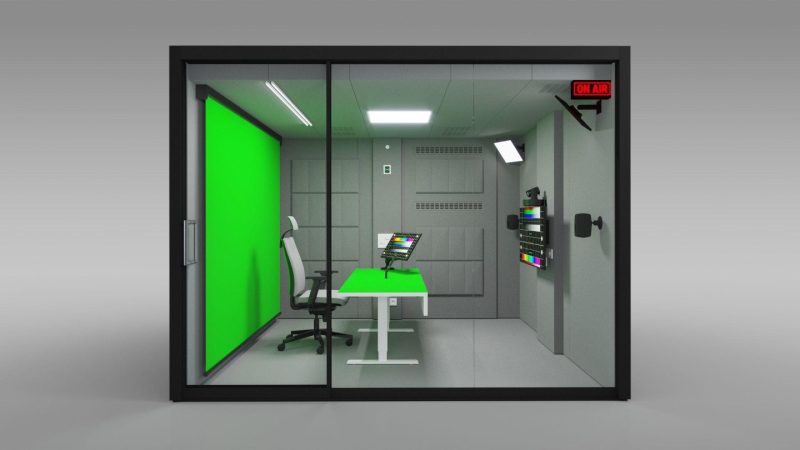 A specific pod for your industry
Our functional, hygienic and soundproof meeting pods are perfect for all kind of environments. Change the interior and you change the purpose.