We want to change the perception of pods, or rooms within rooms, by designing environments that put people first – where they can feel comfortable and creative whatever they use them for.
VETROSPACE designs and manufactures productive, private, and safe spaces for working, meeting and collaborating. Industry-leading indoor air quality, best in class soundproofing and innovative active photon disinfection lighting are just a few of the features that set our durable and freestanding spaces apart from the competition.
Step into a VETROSPACE and you'll see what we mean.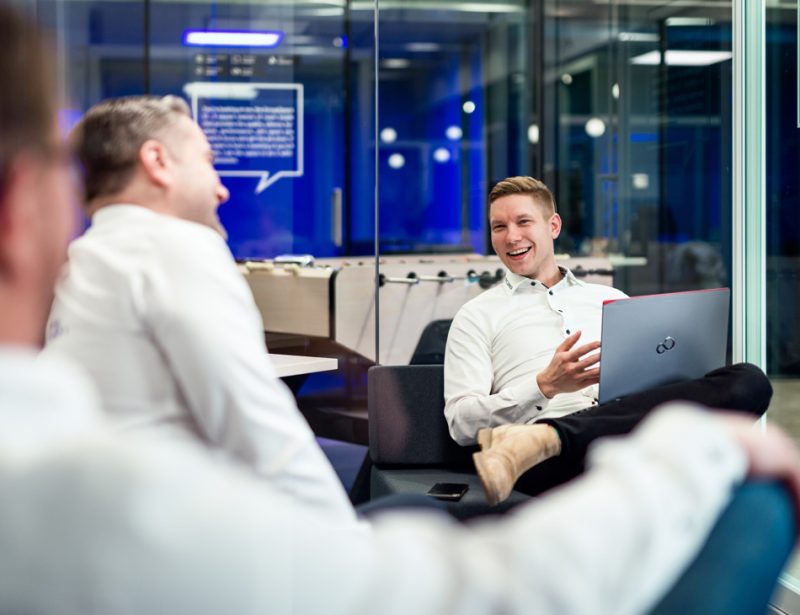 The VETROSPACE story
Have you noticed how your thinking begins to slow down and lose its edge when working long hours? And how a breath of fresh air can kick-start your brain? We did, so in 2017 we began working on a solution to the problems of low-quality indoor air and noisy open-plan offices.
On the way, we realized that creating an isolated, peaceful environment is something that quickly pays for itself. A pod can make work more efficient, people healthier, and as a result, elevate the whole working environment. And that's what we are passionate about: building spaces where everyone can feel like the best version of themselves. Since day one we have been keeping a close eye on technology to make sure we have the best tools to achieve our goals. High-quality design is not just a buzz-word for us. We only use the best materials and technology to provide the most user-friendly spaces for our highly valued customers
In 2021, Verso Capital acquired the majority position in VETROSPACE to accelerate its international expansion efforts.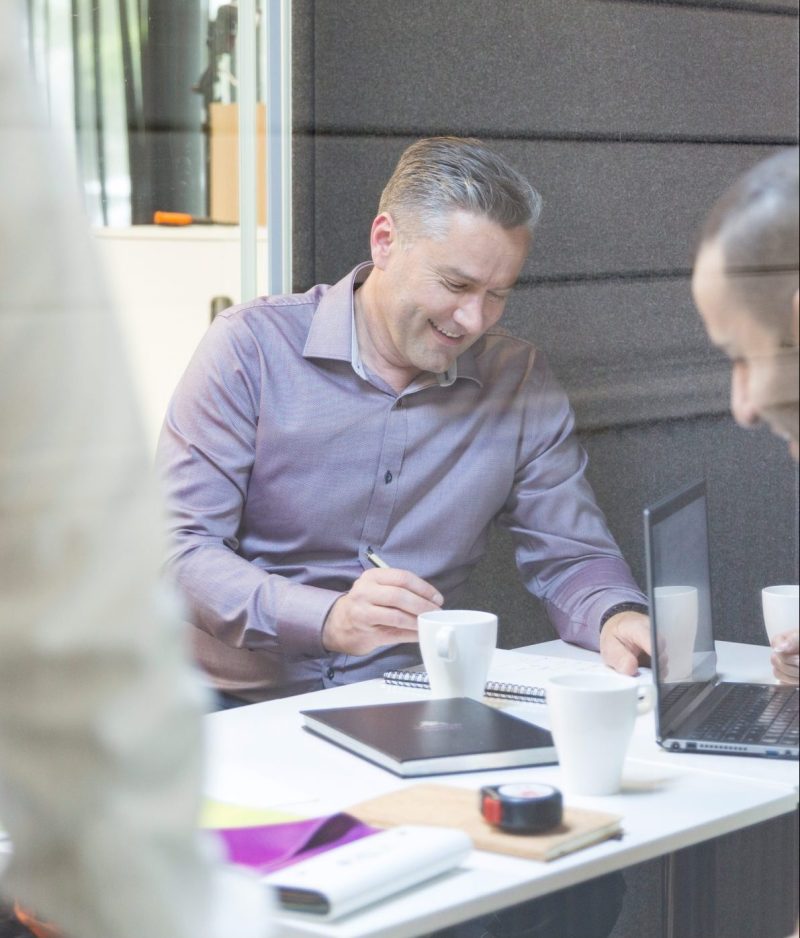 Manufacturing in Finland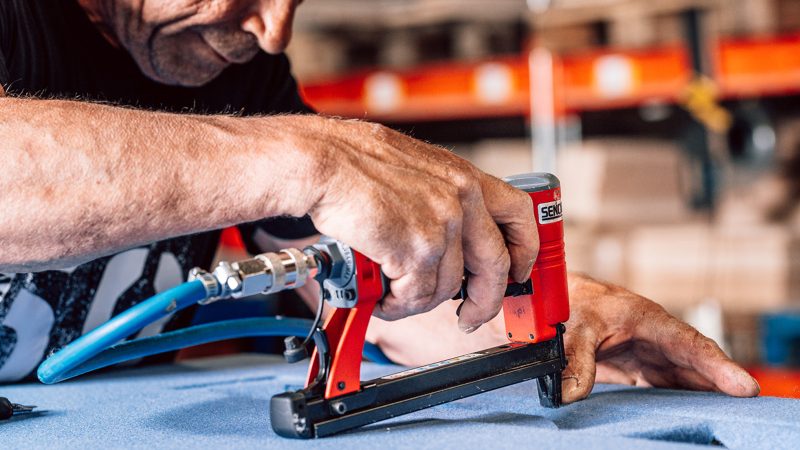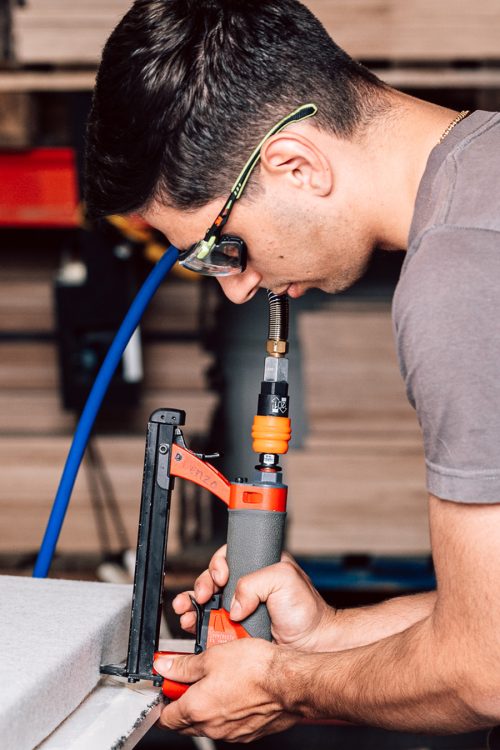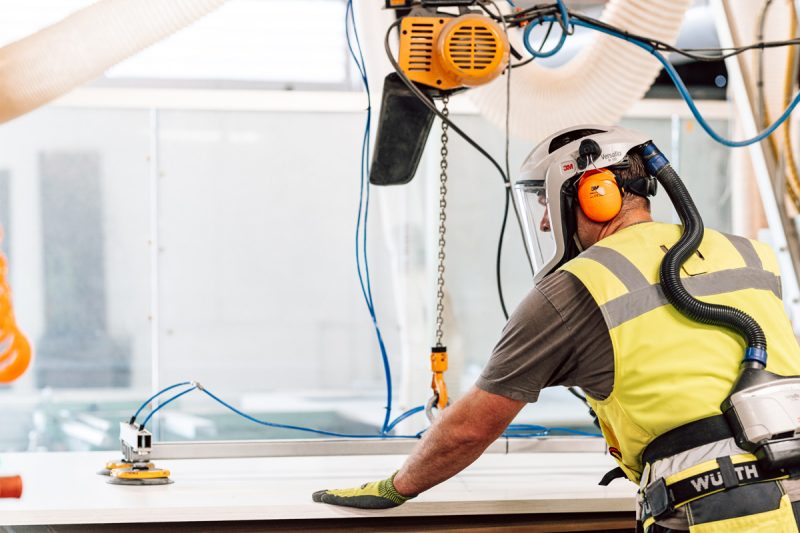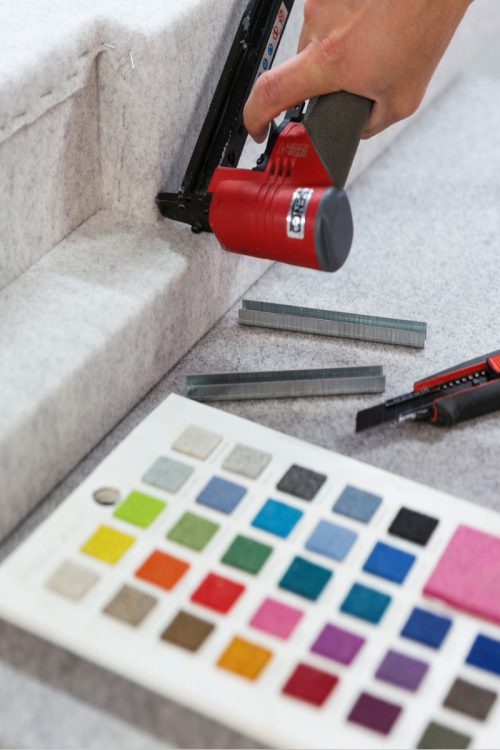 Success stories
Read about how we are helping to make buildings of all kinds – from offices and banks to healthcare facilities – more productive, private, and safe one VETROSPACE at a time.