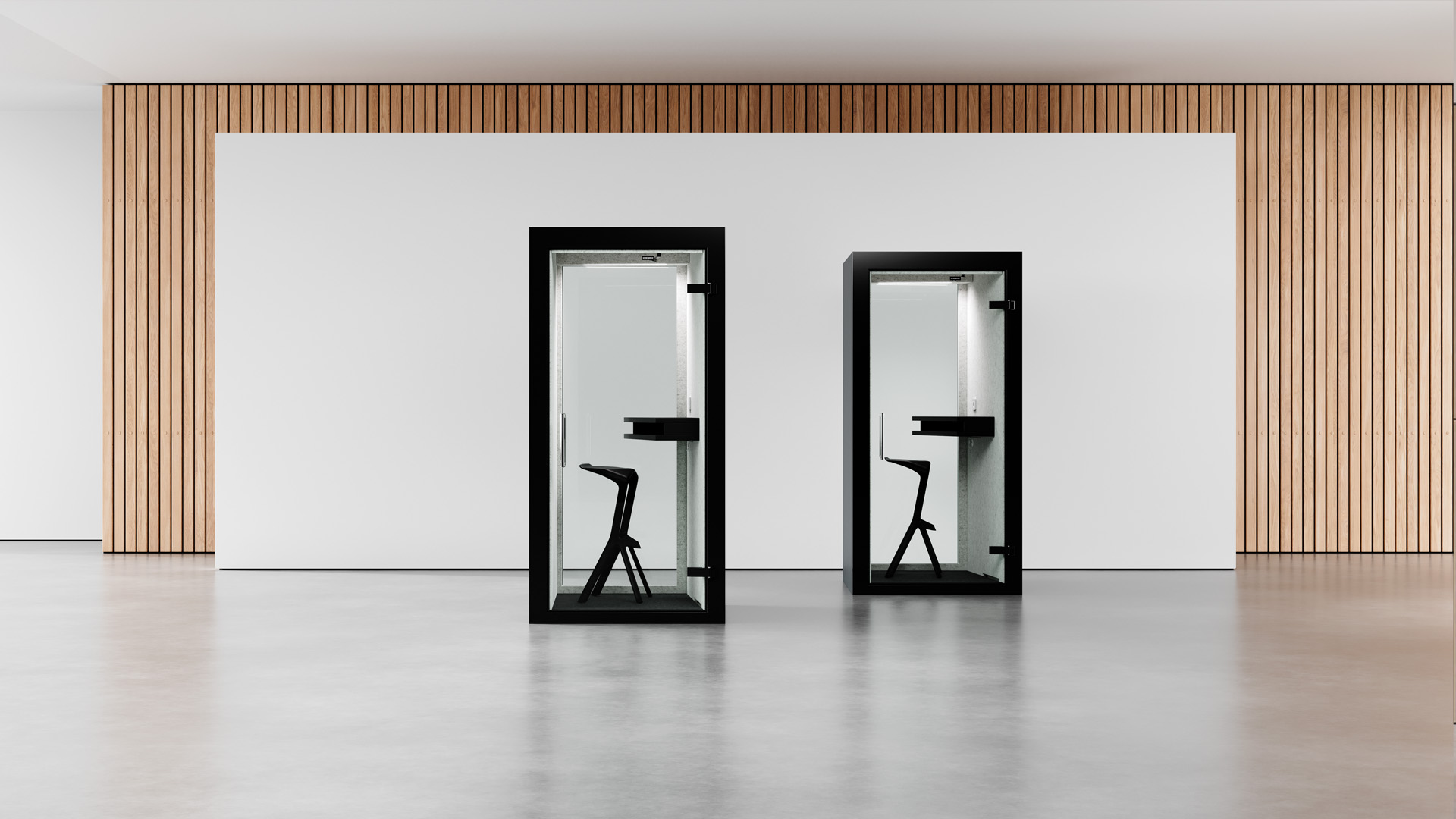 VETROSPACE XS | A phone pod for 1
Our smallest space. This phone pod doesn't compromise on comfort or convenience. It's ideal as an office phone booth for private, distraction-free conference calls and is quick to install and easy to move thanks to the wheels. W110 / D110 /H225 cm
W43.3 / D43.3 / H88.6 in
Best in class soundproofing
Excellent ventilation for fresh air
Plug and play, ready for use straight after installation
Automatic, antimicrobial LED lighting
Built-in wheels for easy relocation
Integrated charging ports (2 x USB)
Long lifecycle thanks to professional build quality and industrial-grade components
W110 / D110 /H225 cm
W43.3 / D43.3 / H88.6 in
W80 / D100 /H207.5 cm
W31.4 / D39.3 / H81.7 in
Installation height requirement
UL 723: Class A-C (surface)
ASTM E648: Class 1 (flooring)
IEC 60335-1:2020
UL 962 (E514776)
Special SEISMIC Certification (2019-0176-COC-01-00)
International Building Code (IBC) 2018 (23.02.2021)
California Building Code (CBC) 2019 (23.02.2021)
11 mm | 0.43 in
sound-control safety glass
STI: 0,05 – Ds: 30,0dB (ISO 23351-1
Basic single state coarse air filtering
VLD antimicrobial LED lighting
Photocatalytic antimicrobial nanocoating
110-240 VAC / 16 A / 50-60 Hz
50W average, 150W maximum
1 as default, Integrated USB-charging ports
Door and glass laminate frame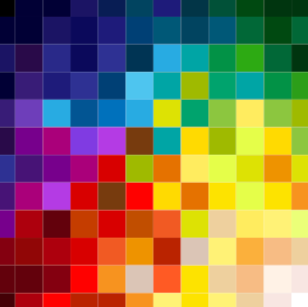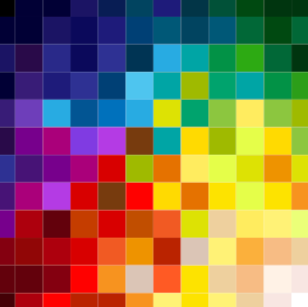 Automatic fire extinguisher system
Privacy stickers
Custom interior and exterior
The warranty period starts from the date of deli­very and is valid for 2 years for electrical components and 5 years for structure.
US PATENT: 11.492.815 B2
International patents (FI, US, EP, CH, HK, RU)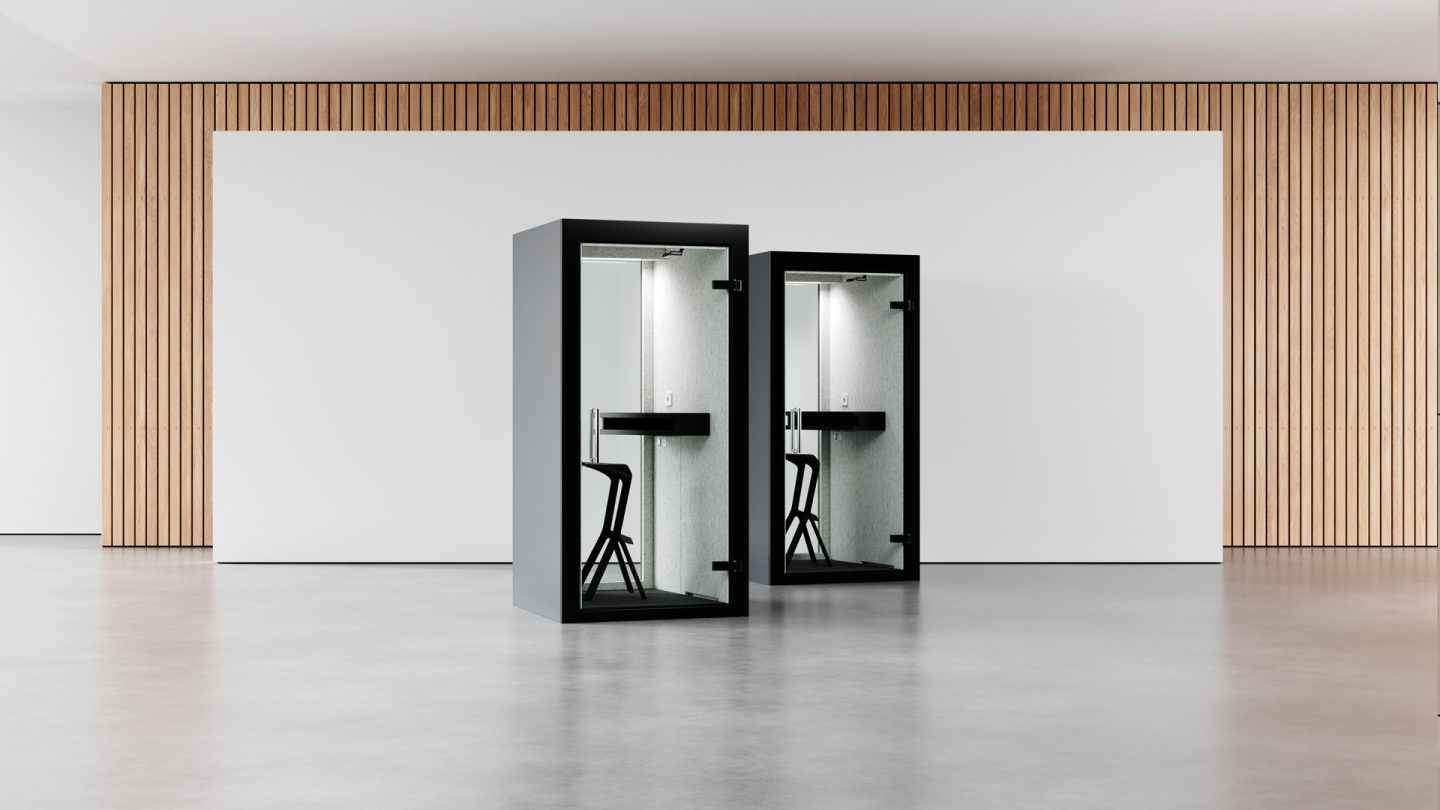 Top five reasons for choosing a VETROSPACE
Imagine a quiet and comfortable phone booth – a place with excellent air quality where you can focus and have private conversations. A well-designed phone pod can transform your working environment for the better.
Increased productivity with no interruptions
Greater privacy thanks to our exceptional soundproofing and smart privacy glass
More flexibility to building design with reusable spaces
Greater floor-plan flexibility with easily relocatable spaces
Improved well-being, fewer employee sick days, and happier customers thanks to superb air quality and efficient ventilation
A phone pod for


every space

This functional, hygienic and soundproof phone booth is perfect for offices and public spaces, industrial environments, and healthcare facilities. It keep your meetings and phone calls private, even in the middle of an open space.
Do you need more space?
Looking for a quiet meeting pod space to gather your thoughts and work solo, or an inspiring setting as the backdrop for your next big meeting? Our soundproof booths come in all sizes, so take your pick.
We're here to help

Creating your pod
Find, plan and design the right solution for your needs.

Planning and installation
Get the guidance you need to plan your meeting pod and benefit from quick installation.

Maintenance
Get support throughout your pod's lifecycle, from design to maintenance.