What is a pod and how you could benefit from one?
13 September 2022
Office pod, meeting pod, phone booth, coworking space – there are many names for these freestanding rooms within rooms, but they all refer to the same thing: a quiet, comfortable space for meetings, brainstorming sessions, one-on-one discussions, or focused solo work.
Since the dawn of the open-plan workplace people have been looking for safe refuges to gather their thoughts, have private conversations, think out loud without disturbing others – or simply knuckle down and get things done in a peaceful, comfortable environment. Fixed meeting rooms can seem bland and inflexible, and often don't provide the soundproofing and air quality people need to work privately and think clearly.
Meeting pods offer the ideal solution.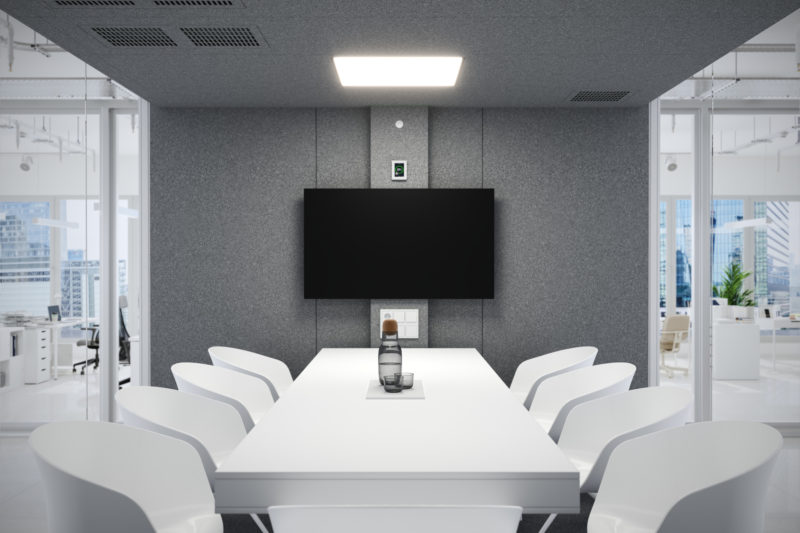 So, what is a pod anyway?
In a nutshell, it's a self-contained space that can be located anywhere you like and moved around as needed. Just like a traditional meeting room, there are four walls and a door (or two), but office pods can be less expensive, take up less space, and offer far more flexibility than building new rooms. 
If the number of people using a space rises or falls, or you're planning a layout change to a floor, pods are like Lego bricks – easy to move around the building or even between buildings so your investment doesn't go to waste. That's the kind of flexibility that a bricks-and-mortar meeting space simply can't offer.
Where there are people, there can be pods
The term 'meeting pod' or 'phone booth' immediately conjures up the idea of a busy office, but these flexible, self-contained spaces are ideal for all kinds of environments, from healthcare facilities, like hospitals or a doctor's surgery, to banks, car dealerships and even industrial sites like warehouses or manufacturing plants.
The office landscape has changed immeasurably following the COVID pandemic, and people now value more and more the combination of their own private space and the opportunity to work collaboratively in a safe, comfortable environment that pods offer.
---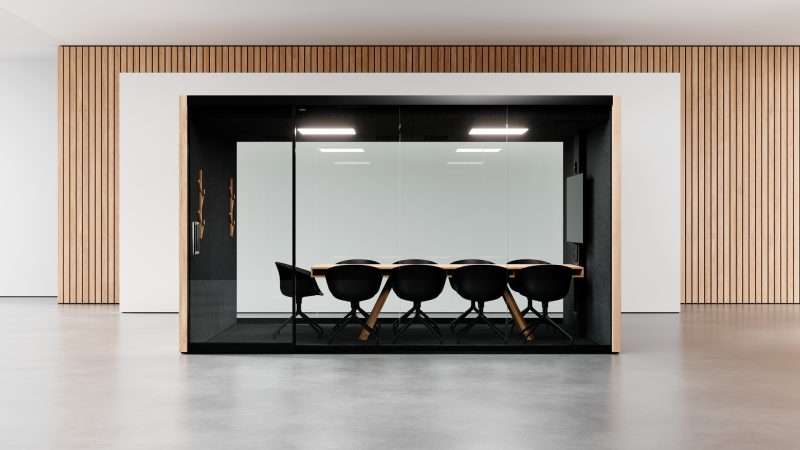 VETROSPACE XXL fits comfortably up to 10 people, making it ideal for meetings.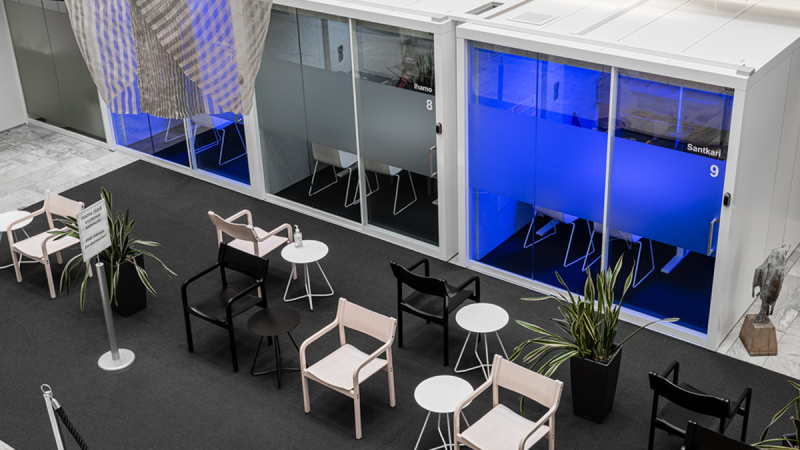 Meeting pods that put people first. Explore the VETROSPACE unique features.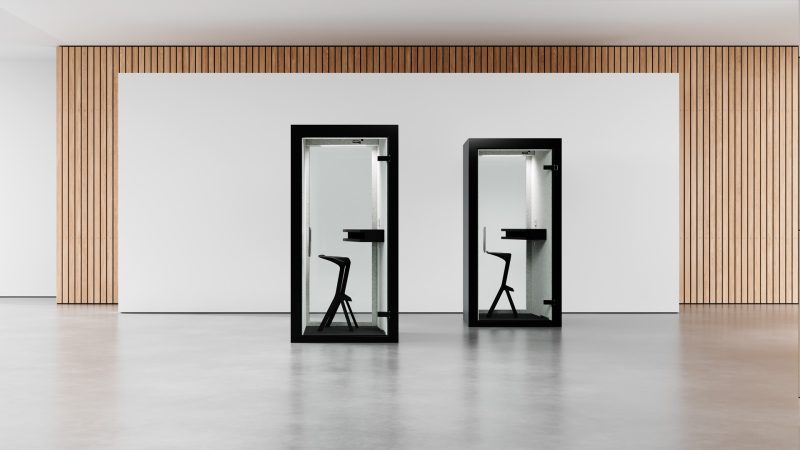 VETROSPACE XS, our smaller space, doesn't compromise on comfort or convenience.
We're here to help

Creating your pod
Find, plan and design the right solution for your needs.

Planning and installation
Get the guidance you need to plan your meeting pod and benefit from quick installation.

Maintenance
Get support throughout your pod's lifecycle, from design to maintenance.