How can we help you?
Talk to sales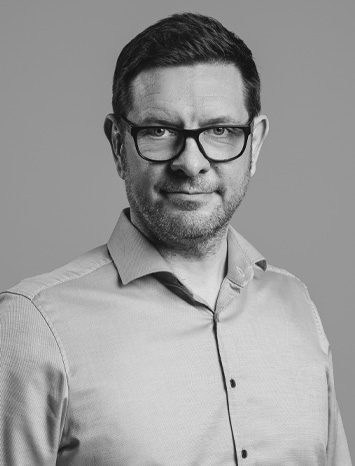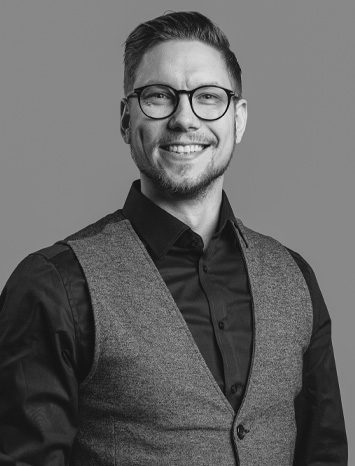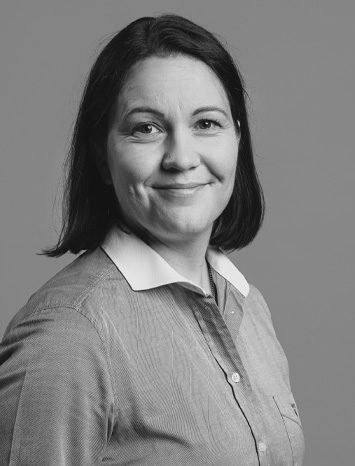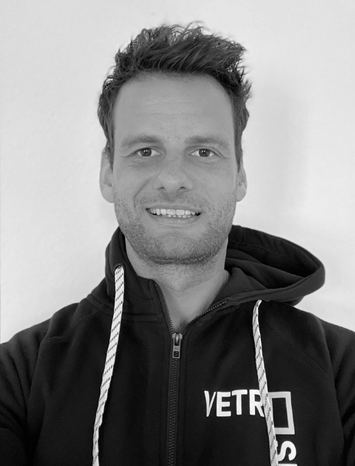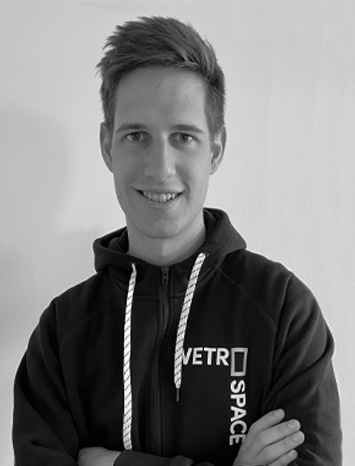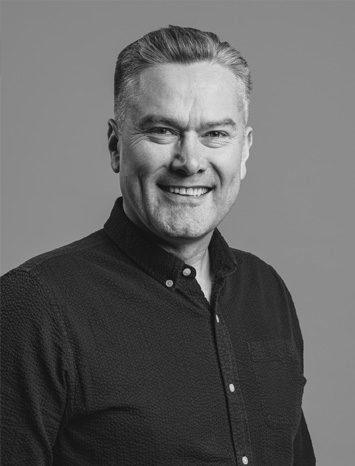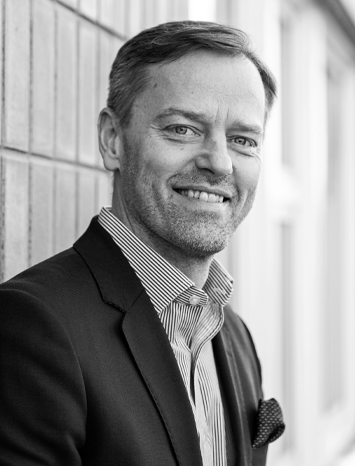 VETROSPACE reseller network
If you prefer to be in contact with the reseller of your region, find their contact information below. They are ready to answer any questions you may have.

Do you use Archiproducts when planning? Get to know our products in the largest network for architecture and design.
We can help you to place Vetrospace in open office
Do you need help with placing a pod in your open office? Background noise, position, and general performance are the key aspects to consider when planning on getting a pod for an open office.
Address
Otto Korhosen katu 1,
FI-20660 Littoinen, FINLAND
info@vetrospace.com
Sales
+358 50 521 9826
sales@vetrospace.com
Warehouse
+358 50 551 5700
warehouse@vetrospace.com
Showroom
Otto Korhosen katu 1, 20660 Littoinen, FINLAND
Invoicing info
Company — IDFI28598542
E-invoice address — 003728598542
Operator — Maventa
Operator ID — 003721291126
Invoicing by email — 28598542@scan.netvisor.fi
Invoices by traditional mail — Vetrospace Oy 28598542 PL100 80020 Kollektor Sca