Helping a maternity hospital ensure safety
06 June 2022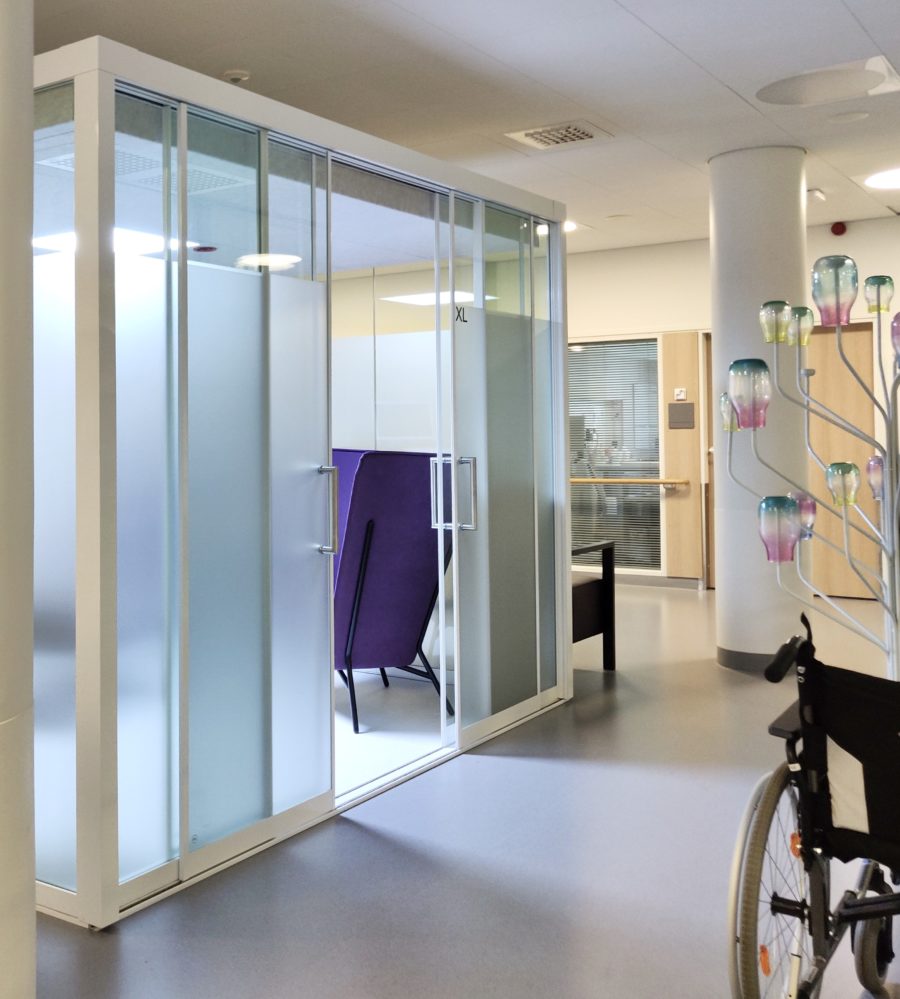 The HUS (Hospital District of Helsinki and Uusimaa) maternity hospital situated in Espoo, has placed an order for specialized antimicrobial pods, three for procedures and one to be used as an office. The purpose of this project was to provide isolation spaces to ensure the safety of those giving birth.
There were over 4000 births at Espoo maternity hospital in 2019, at a time when there were no specialized isolation spaces.
For hospital staff, the criteria behind their selection included rapid assistance with limited ward and treatment facility capacities, safety and ease of use, and, of course, increased patient safety.
M.D. Leena Rahkonen of Helsinki University Hospital tells how they have received positive feedback from patients and praise for the functionality of the spaces. Patient feedback includes: ''Effective ventilation, with the right level of privacy and sound reduction'', ''A comfortable, peaceful space and all round functional package.''