The World's Most Productive Spaces
Welcome to the great indoors. A VETROSPACE is more than just a meeting pod – it's a productive, private and safe space for working, meeting and collaborating in open offices, public spaces, health facilities, and more.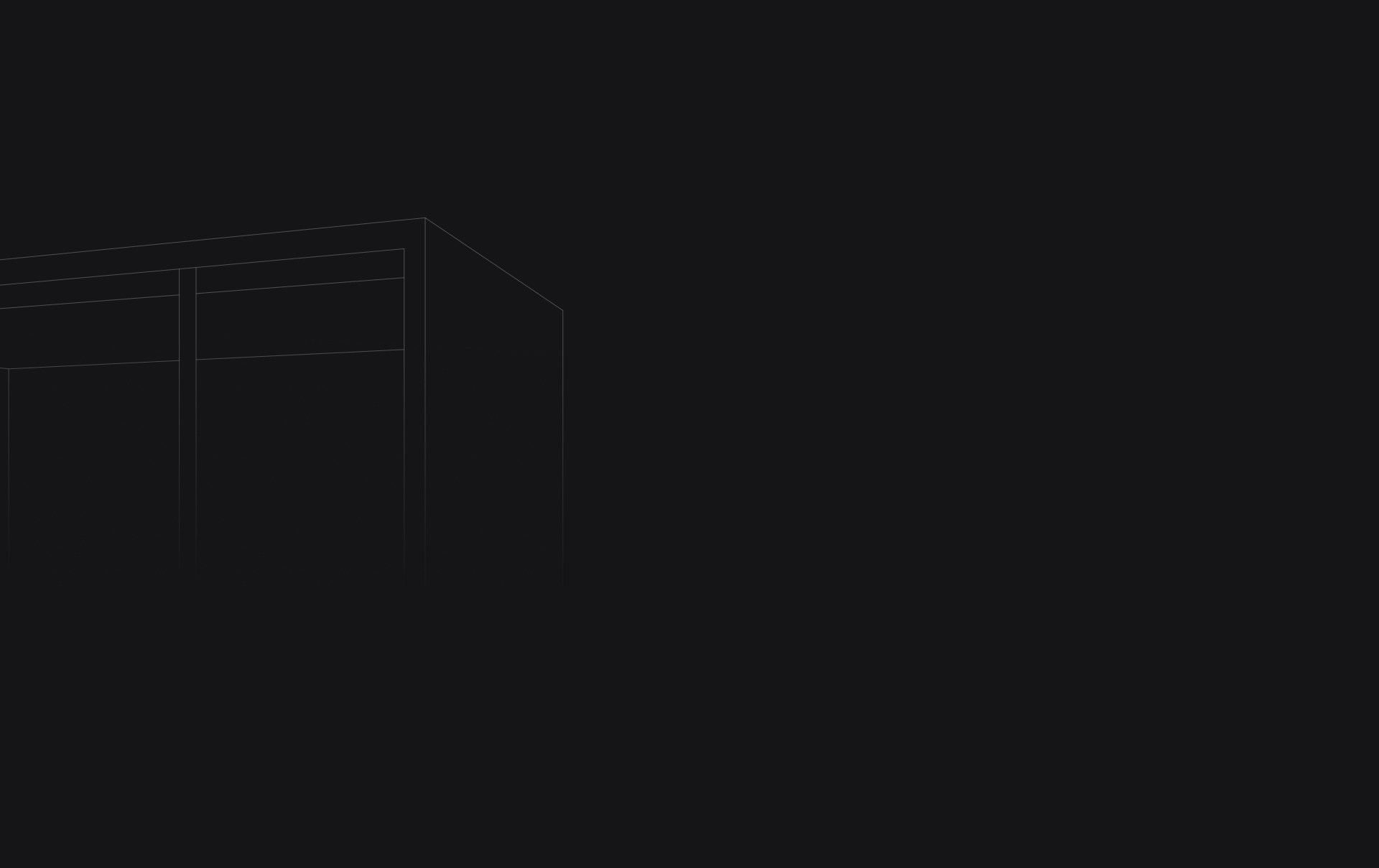 A flexible room
within a room
To answer the growing need for small soundproof booths for individuals and groups we have developed a series of freestanding, sustainable spaces with superb air quality and exceptional soundproofing.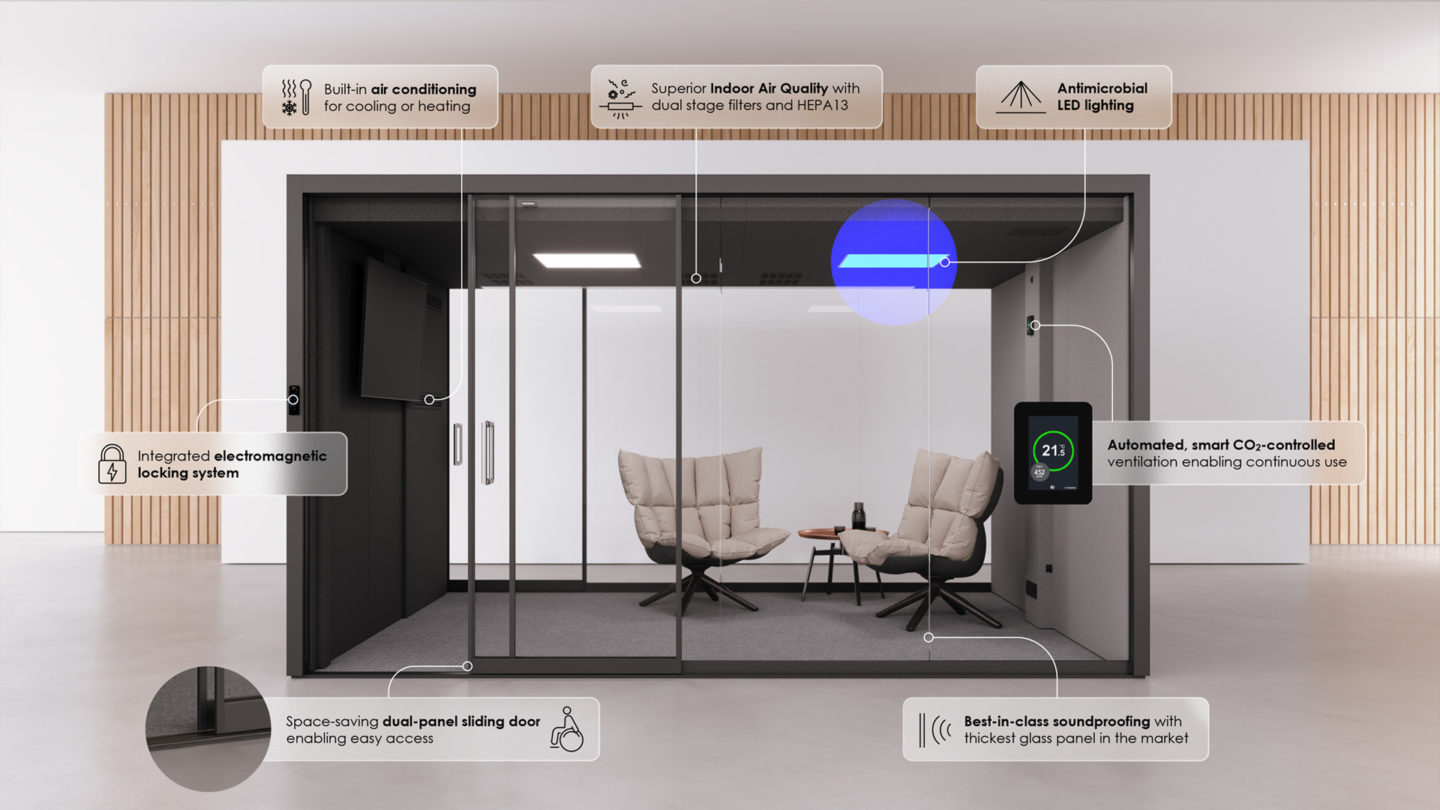 Why

VETROSPACE?
Stay productive
High-quality air and blue-enriched lighting gives your productivity and creativity a lift. Our meeting pods feature a fully automated smart ventilation system with CO2 control and built-in air conditioning to help you stay comfortable and focused.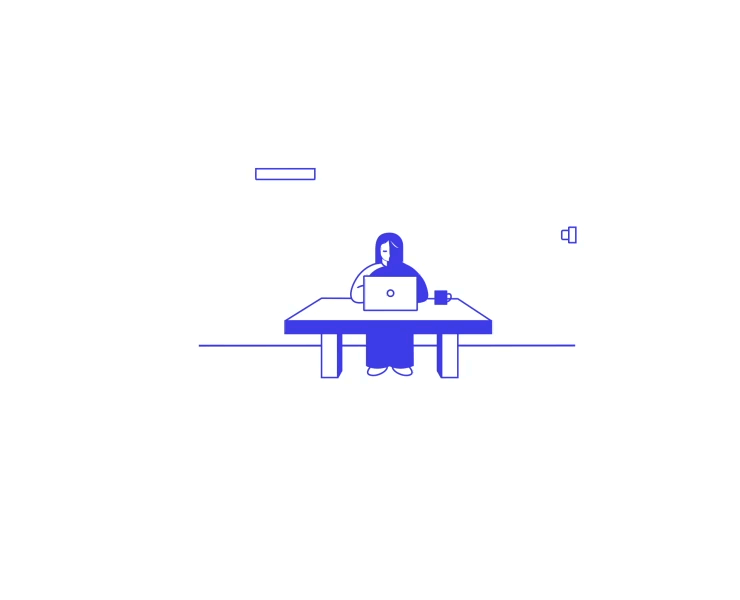 Stay private
Soundproofing is a serious business for us. Our soundproof booths with smart dimmable glass keep your meetings and phone calls private, even in the middle of a public place or open office.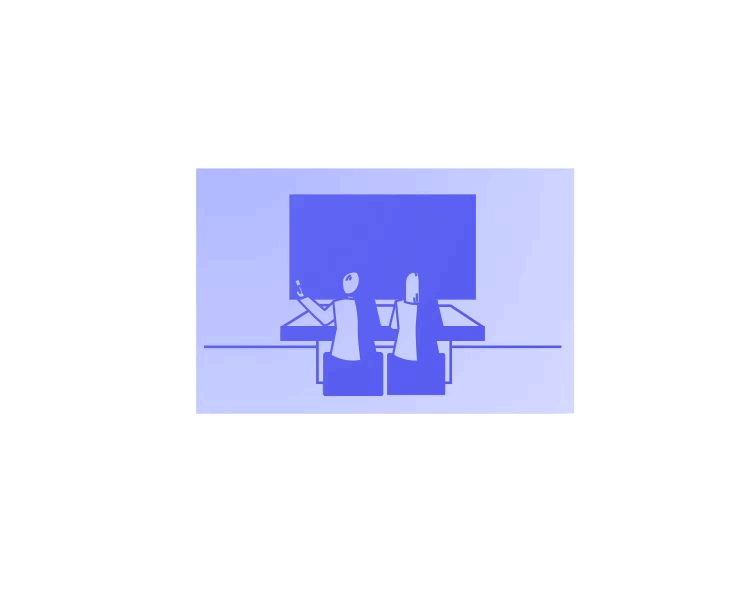 Stay safe
Our meeting pods come equipped with a ventilation system and antimicrobial surface treatment that together eliminate 99.9% of harmful viruses, bacteria, and particles.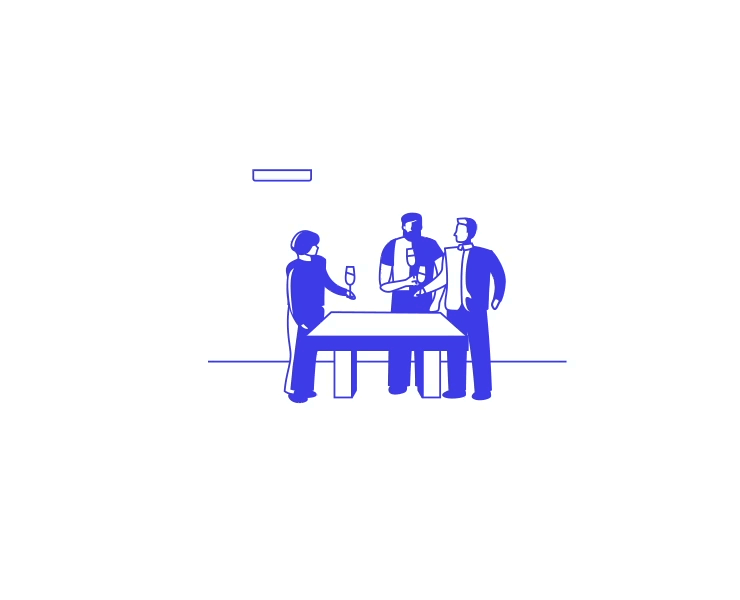 A meeting pod for


every space

Our versatile, hygienic and soundproof meeting pods are perfect for offices and public spaces, industrial environments, customer-service points and healthcare facilities. They can also be used as a broadcasting or streaming studio.
Do more with your space
Looking for a quiet meeting pod space to gather your thoughts and work solo, or an inspiring setting as the backdrop for your next big meeting? Our soundproof booths come in all sizes, so take your pick.
Design your
meeting pod
Because our sustainable, high-quality solutions are modular, you can create your ideal space quickly and easily. We can create spaces up to 100m2 or 1076 ft2.
Something special in mind? Let's build the soundproof booth you need.
We're here to help

Creating your pod
Find, plan and design the right solution for your needs.

Planning and installation
Get the guidance you need to plan your meeting pod and benefit from quick installation.

Maintenance
Get support throughout your pod's lifecycle, from design to maintenance.
Success stories
Read about how we are helping to make buildings of all kinds – from offices and banks to healthcare facilities – more productive, private, and safe one VETROSPACE at a time.