Enabling safe meetings at startup event Slush
06 June 2022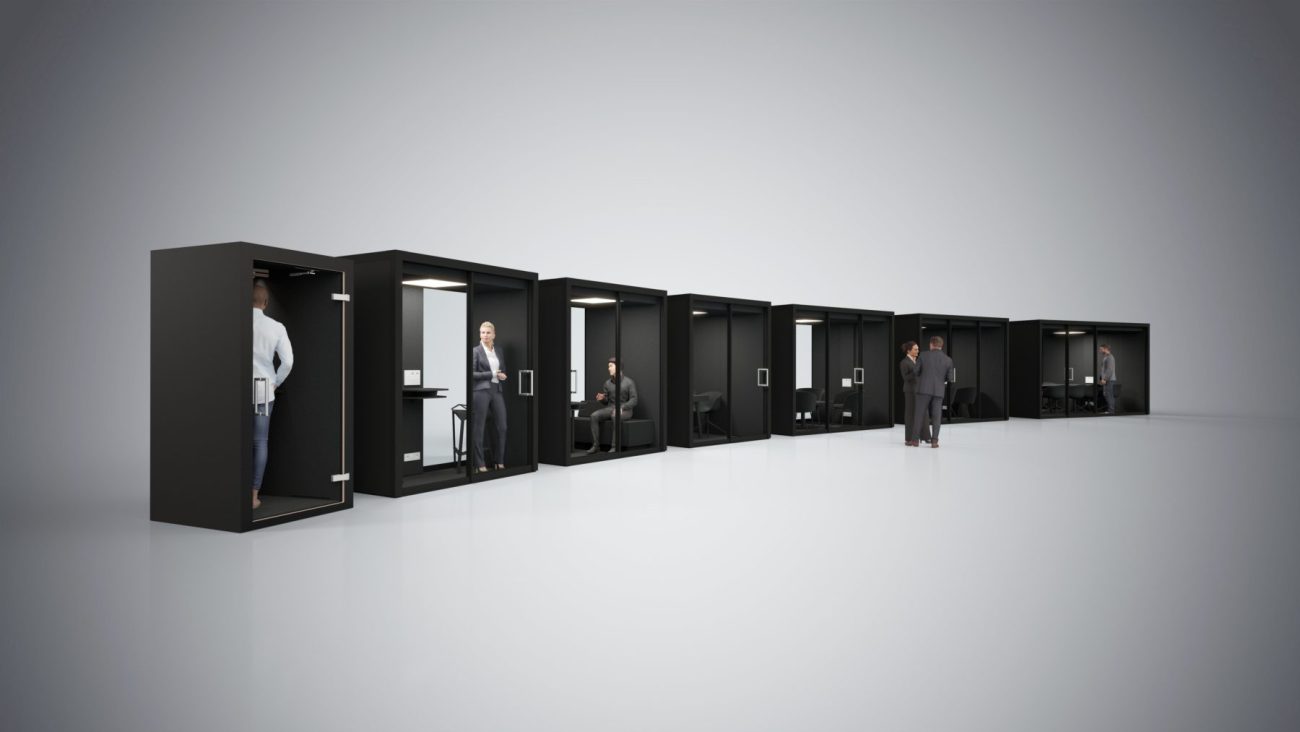 Finnish growth company VETROSPACE supplied meeting pods at Slush 2021 events.
Organized on December 1–2, the Finnish growth business event Slush is based on personal meetings between startups and investors. In order to ensure healthy and safe meetings also at this year's event, Slush is cooperating with Finnish VETROSPACE, whose virus-free workspaces enable safe encounters.
Finnish virus-free office pod company looking to go global
VETROSPACE was founded in 2017 in Finland. The company's patented CME technology eliminates harmful contaminants such as viruses, bacteria and small particles from the air.
Ours unique technology cleans the room's air and surfaces of bacteria, viruses and contaminants. The technology has gained global interest, and now the company is seeking significant growth with the support of investors.
Meeting pods providing the new normal for events
"The CEO and founder of the company, Jouko Urpolahti, is excited about the cooperation with Slush:
"Well-being and security are megatrends that currently affect us all, and especially event management. We are really pleased to be able to make one of the finest events in the world possible, while also taking part ourselves."
"Vetrospace provides our visitors with a place to have private conversations in safe conditions. We are happy to work with them to introduce the new normal to our event," comments Santeri Toivanen, CMO of Slush.
Vetrospace's pods are a simple yet efficient way to build modular and safe meeting spaces for a variety of situations. We are happy to talk with you on how we can assist you with your needs.