VETROSPACE partners again with Slush to provide privacy and peaceful meeting spaces
15 November 2022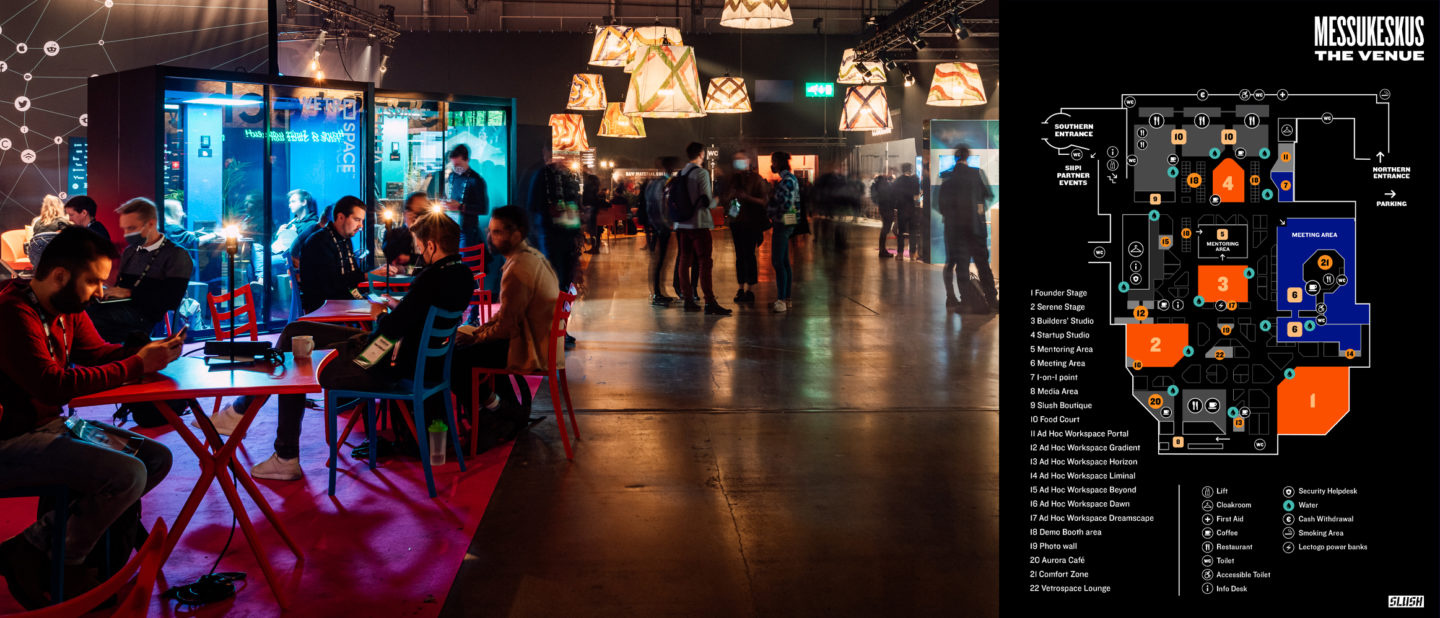 Once again, we have partnered with Slush and there will be VETROSPACE meeting pods present at the event space, allowing all visitors to host important meetings in a private, safe space. You will find the pods spread throughout the event venue, but make sure to stop by the VETROSPACE Lounge, right at the center of the event floor, to experience the pods by yourself and get more information. Slush's key mission is for its visitors to get business done and pack three months of meetings into two days. VETROSPACE pods are essential to help improve the meeting experience.
The pods are also not built just for the event – as part of Slush's aim for a carbon-negative event, but most of them are already pre-bought by companies to give them a new home. If your company is currently struggling with too little meeting space or acoustic problems, we, have you covered: There are a few event pods still looking for a new home for a good price. If you are interested in adopting a VETROSPACE, send an email to info@vetrospace.com or just visit the lounge during the event.
See you at the VETROSPACE lounge on the 17th and 18th of November, 2022.
Have safe and productive meetings!
In 2021, Slush and VETROSPACE collaborated to make the event safer by bringing soundproof meeting pods with unique antimicrobial features to the venue amid the pandemic. Find out more from here. VETROSPACE designs and manufactures productive, private, and safe spaces for working, meeting and collaborating.
---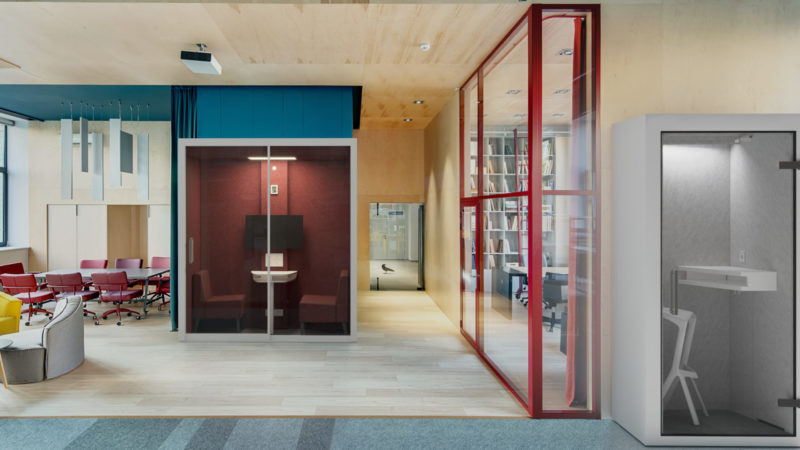 What is a pod and how you could benefit from one?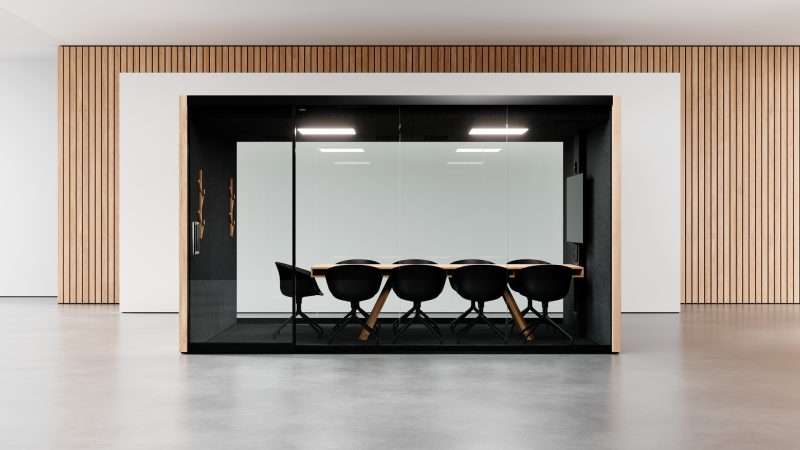 VETROSPACE XXL fits comfortably up to 10 people, making it ideal for meetings.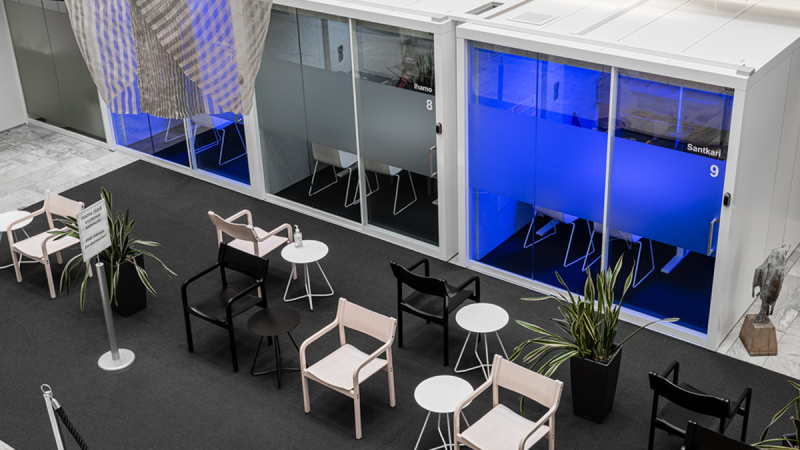 Meeting pods that put people first. Explore the VETROSPACE unique features.